AB "Business Solutions" yra patikimas partneris visiems, kurių planai yra susiję su Jungtine Karalyste apskritai ir ypač su Londonu. Nesvarbu, kokią veiklą planuojate – užsiimti verslu, investuoti, studijuoti, gauti leidimą gyventi ar tiesiog keliauti. Visais atvejais mūsų kompanija suteiks jums paramą, kuri palengvins jūsų planų įgyvendinimą, apsaugos jus nuo erzinančių klaidų, padės jums greičiau prisitaikyti.
AB "Business Solutions" suteiks visapusišką pagalbą pritaikant ir įgyvendinant planus.
Mes specializuojamės:
.

Jei planuojate gyventi Jungtinėje Karalystėje, jums reikia ne tik bendros informacijos apie sąlygas, bet ir konkrečią pagalbą. Yra per daug niuansų ir spąstų, kad galėtume pasikliauti tik savo jėga.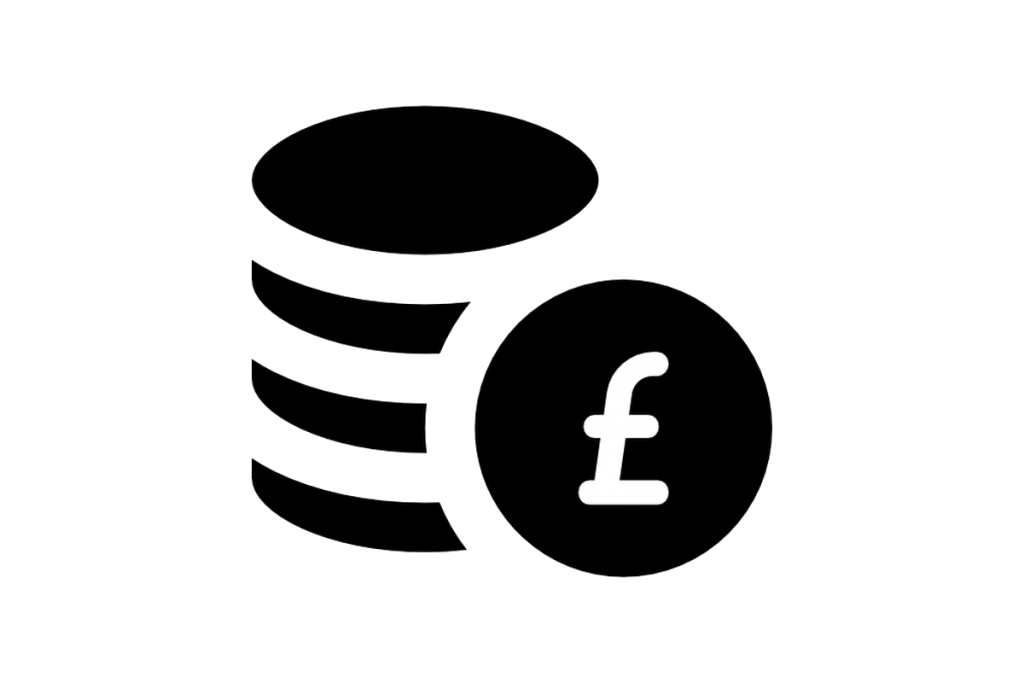 AB "Business Solutions" padės greitai pradėti komercinę veiklą Jungtinėje Karalystėje ir Londone su minimaliomis sąnaudomis. Jei turite parengtą verslo planą, mes užtikrinsime jos įgyvendinimo galimybę, jei ne – dalyvausime kuriant jį su musu kompanijos konsultantais.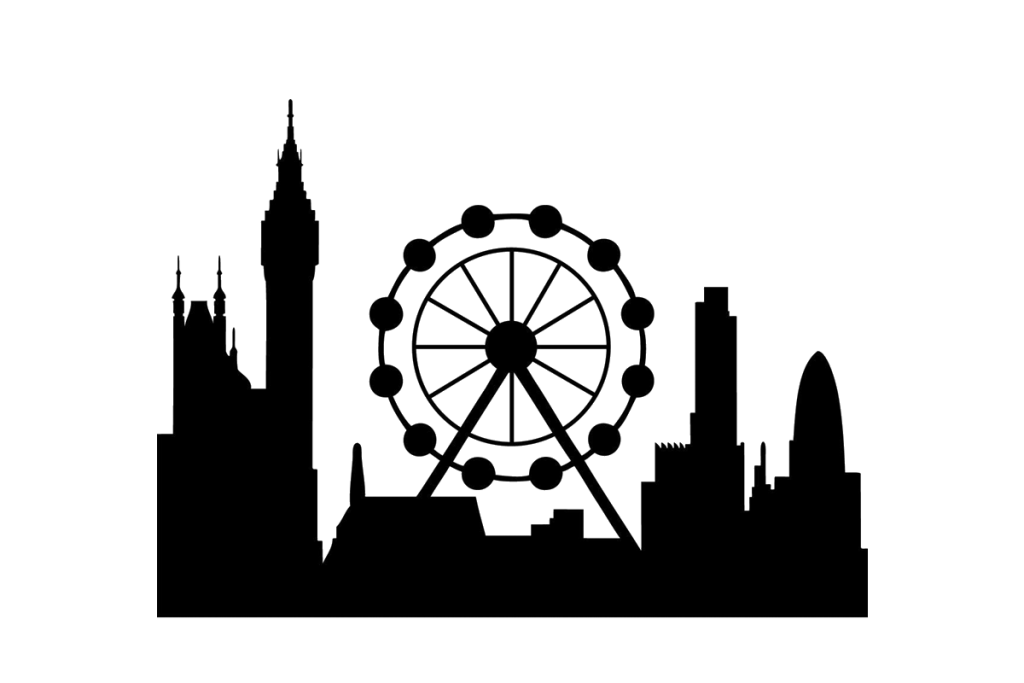 Investicijos i Didziaja Britanija
JK ekonominė gerovė ne tik suteikia galimybę plėtoti savo verslą, bet ir sukuria puikias sąlygas investuojant į Londoną, gali suteikti pastovias pajamas. Be to, investuotojui yra daug lengviau gauti pilietybę.
TURITE KLAUSIMŲ?
Palikite uzklausa ir musu kompanijos atstovas susisieks su Jumis, Jums patogiu metu!
Thank you for proffesionally and qualitatively organized trip to expo and meetings with business partners in London. Looking forward to further cooperation in the future!
We cannot speak highly enough about the wonderful job AB Business Solutions Limited did organizing our trip to art fair 'Fine Art Asia 2012'. It was such a great experience thanks to your professional staff and thoughtful approach.
Had nice statment and trip. Best wishes to Mrs Anna. She was so professional. Got all details even more than was expecting. Really can trust to these people. One more time thanks a lot.
Formally, business tourism is considered a new form of tourism, but in fact it is the most ancient form of tourism! Trading caravans carried along the Silk Road of the people in the modern language we call " businessmen "!
Žr. daugiau »
Investor visas have proved particularly popular with Russians and Chinese, but the British government is — for the first time in two decades — making them harder to obtain. New rules that came into force last month raised the minimum
Žr. daugiau »
London boroughs are the thirty-two principal subdivisions of the administrative area of Greater London and are each governed by a London borough council. The London boroughs were all created at the same time as Greater London on 1 April 1965
Žr. daugiau »