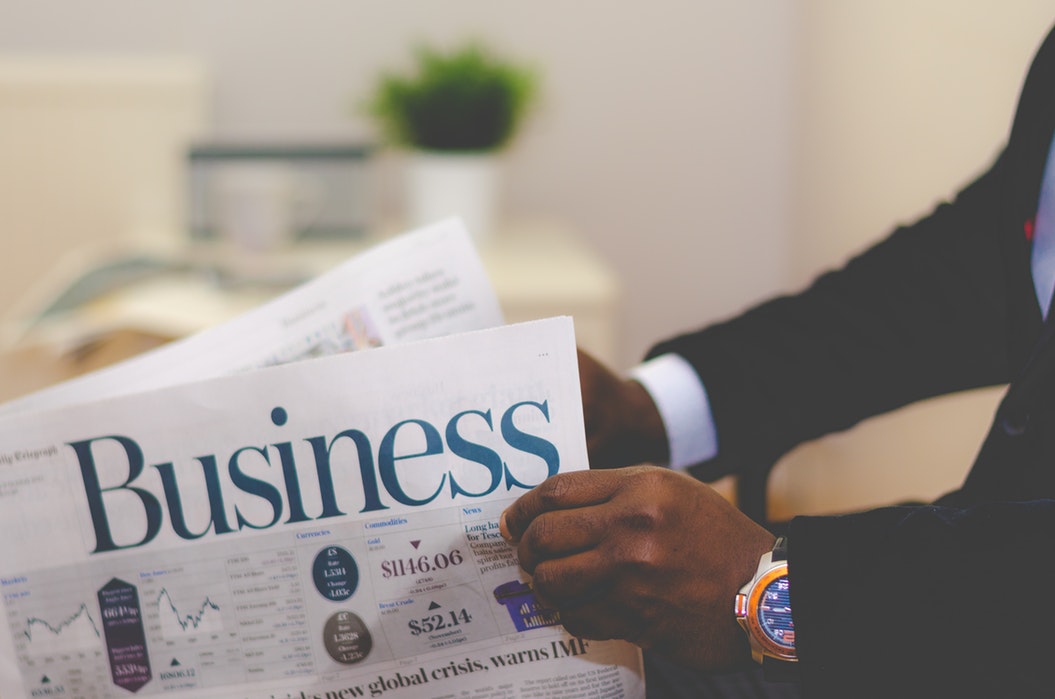 AB Business Solutions is a reliable partner for any executive whose plans are to be connected with the United Kingdom and London in particular. AB Solutions will support you with any activity ranging from business, investment, education, and residency or just sightseeing by providing speedy and efficient support. Although the UK is in Europe, It is distinctive with its geography, culture and economy. All European states and nations are different, unique in their own way. The UK stands out noticeably among the financial world. Understanding them is key to business success. Great Britain is a strong, powerful nation. No other European passports cause such respect worldwide.
AB Business Solutions provides comprehensive assistance to implement your ideas. We specialize in:
Concierge service (accommodation and personal assistance services);
Financial and accounting services;
Investment advice.
Thank you for choosing AB Business Solutions to ensure a successfully process for you and your business.