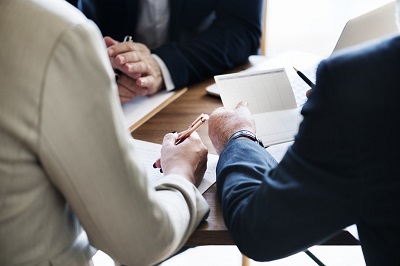 The UK's strong and growing economy not only provides a chance to develop a business, but also creates excellent conditions when investing. Investment can bring substantial passive income. Moreover, investors could obtain citizenship much easier.
Around 500 thousands start ups are being registered every year in the UK. The investor has a great choice where to invest. AB Business Solutions consultants and financial analysts will help you to boost returns on your investments. Property development in London can yield you at least 20% return on your investment and risk is minimal as property market is constantly booming in the UK.
AB Business Solutions specialists will help you find the most preferred investment option. Years of experience in the financial sector guarantees a stable income.
AB Business Solutions can help you to become an investor in the UK and London in particular. There is no safer place in the world than UK if you are looking for substantial return on your investment. We will also help you to execute documents that give the right to engage in investment activities.