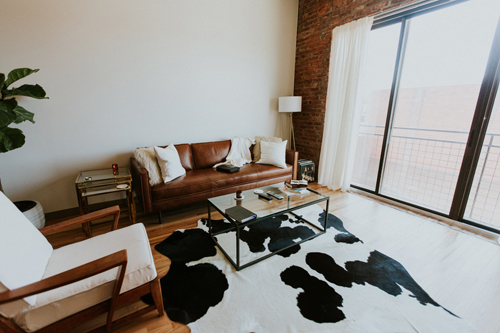 If you are planning to settle in the UK, property investment is the sound choice. Property market in London is in high demand, so finding the most profitable and convenient accommodation is not an easy task.
AB Business Solutions not only helps you to find a right property, but also:
Personalised assistance to find suitable and affordable accommodation to rent or buy;
Large repository of properties;
Financial and personal security;
Experience in the full renting and purchasing cycle;
Assistance in relocation;
Property management including maintenance, re-modelling, redevelopment and fully serviced options
Long-term business trips, education, business management requires the organization of accommodation. Moreover, it is necessary if you plan to get a British passport. One should not take the literal expression: "Great Britain is a country of gentlemen." Unclean dealers are in any country in the world. Property owners and middlemen take care of their interests; AB Business Solutions will protect yours.