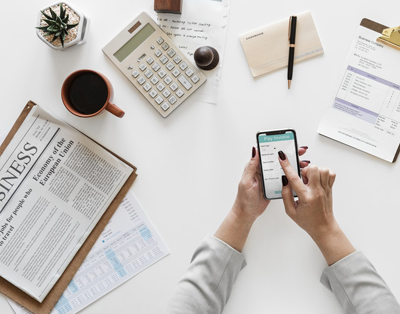 Small and medium businesses in the UK are highly developed. About 60% of the country's budget is provided by taxes paid by entrepreneurs. Of all European countries, only in Denmark the opening of companies is easier than in England, but there are fewer prospects. The relative ease of registration and wide development opportunities make business in the UK an extremely attractive opportunity.
AB Business Solutions will help start commercial activities in the UK quickly, with minimal cost. If you have a ready-made business plan, we will ensure the possibility of its implementation, if not – we will take part in its development as financial consultants. We also offer:
Assistance to register new business;
Accounting services;
Legal support;
Opening a bank account;
One of the most important aspects of running a business is taxes. If you attract the attention of the HMR & customs, by your actions you provoke a check that reveals violations, and then all the hope and prospects will turn into a collapse of hopes. Lack of malicious intent does not matter. Violation is a violation, and the laws in the UK are severe. So that an unfortunate mistake through ignorance does not ruin plans, trust business management to AB Business Solutions specialists. Under our control will occur:
Calculation and payment of VAT;
Legal implementation of tax benefits;
Tax optimization and audit;
In accordance with current regulations, a tax return will be filled out, if necessary, we will provide a quick tax refund.
The financial security and prosperity of the company with the participation of specialists of our company will be guaranteed. To obtain the right to open a business in the UK, an entrepreneur visa is sufficient, which we will also help you get. If necessary, we will provide benefits if the business is going through difficult times.